There is No Better Place to Have Your Honda Serviced than Honda of Great Falls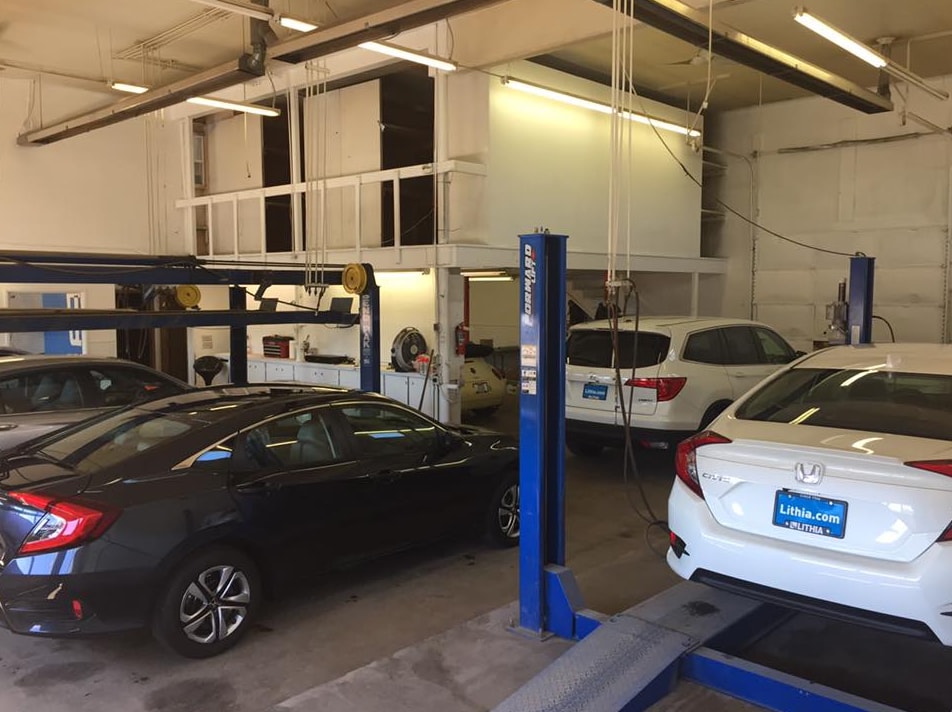 One of the most important aspects of owning a car is maintaining the car to keep it running properly. When you buy a new or used Honda you will be given a service plan that if you follow, you will have a good shot at keeping your car driving as great as it is intended. Helping to make this whole process easier is a good service center and when you visit Honda of Great Falls you will have that service center that will be here to help.
When you come to visit our service center at 4900 10th Ave S you will be almost immediately blown away with the expertise that our staff will show when they begin to look at your vehicle. No matter what you come in looking to have done, whether it is scheduled service or something unexpected, our staff will be able to handle anything from brake repair, transmission repairs, tire changeover, to engine component repair!
Not only do you get the chance to work with some absolutely incredible staff by visiting our service center, but you will also get a chance to save some money on service with our service and parts coupons, as well as the rotating service specials. Both of these will make a daunting task seem more doable and cause less stress than ever before. If you are looking for Honda OEM parts, don't forget to check out our Parts Center.
When you are a driver in Great Falls, Helena, Butte, Missoula & Malmstrom Air Force Base there is no better service center to visit than the one at Honda of Great Falls. Come on over today and see our staff in action. See you soon!