Skip the Search
Custom Order a Honda Online.
Are you ready for an upgrade in Helena? You can build your very own vehicle from scratch when you put in a Honda factory order at Honda of Great Falls. Whether you have your eyes on the CR-V or Accord, you will choose the trim, additional features, colors, and more! While factory ordering a Honda has always been an option, it's become more popular since the car inventory shortage, especially for drivers who want a vehicle that works for them and not the other way around. If you want your next vehicle to be built from scratch just for you, read on to see how a Honda factory order works!
Pre-Order Online, by Phone, or In-Store
It's as simple as clicking, calling, or stopping in our Great Falls location. We'll help get your Honda custom order placed and your vehicle reserved. Then, once it arrives, we'll get in touch and finalize all the details. It won't be long before you're on the road!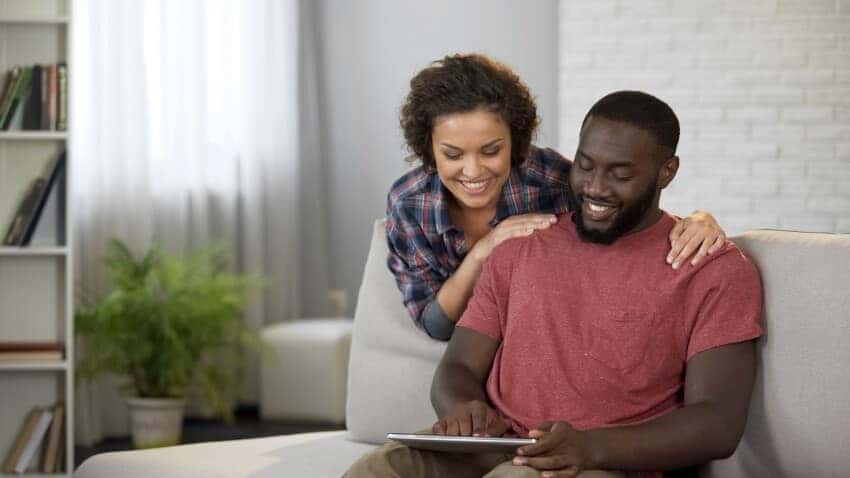 Pre-Order Online
Use our vehicle configurator for a new vehicle or use the form below. We'll just need a refundable deposit and then your car will be reserved.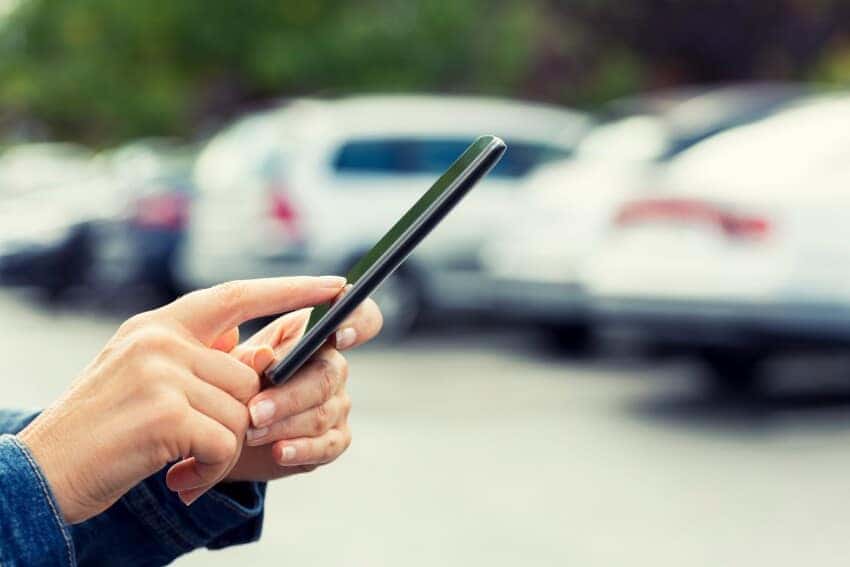 Pre-Order By Phone
Have more questions or just feel more comfortable talking to someone? No problem! Give us a call and we can help you custom order a car over the phone!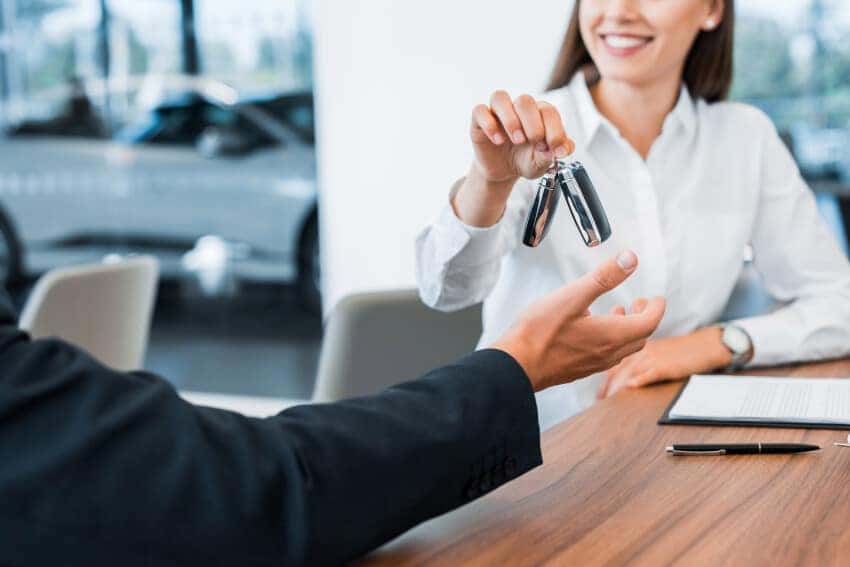 Pre-Order In Store
Of course, you are always free to stop by our store and we'd be happy to help you place a Honda factory order in person.
More Perks for You
Test Drives
Delivered
Try out the model before you buy it.
Complete Online
Purchases
No need to step into the dealership.
No Obligation Until
You Sign
Shop at your own pace, from anywhere.
Make It Uniquely
Yours
Browse accessories and other add-ons.
We're Here to Help
Our team Honda of Great Falls works hard to make it easy to shop for the right car. Contact us with any questions and we look forward to getting your Honda custom order in soon!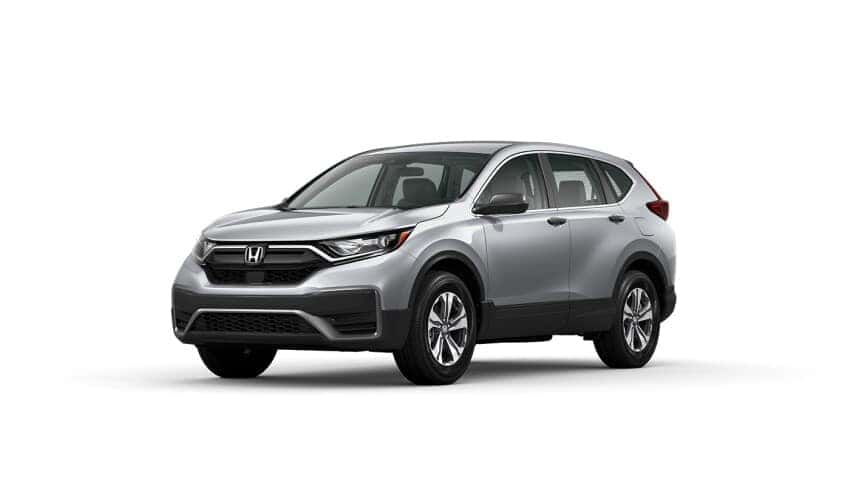 How to Place a Honda Factory Order
All you really need to do is to work with the team at Honda of Great Falls. We can talk online, in person, or even over the phone, whatever works best for you! Feel free to discover our selection in stock first and if you can't find your dream model there, do the following to custom order your Honda:
Begin your factory order for a car, SUV, or truck online. Select the Honda model you want and choose from the trim down to specific features and additional accessories. As you continue to customize your order, you will also see the price that reflects the build! A pro to a Honda factory order is that you will know exactly what you're paying for.
Once we receive your Honda factory order, we will review it and then connect with you to finalize the details. We will ask for any information that we need for the order and then explore the different financing options and new vehicle specials available to you near Lewistown. Basically, we will get everything in order, so when your car arrives, the only thing you'll need to do is to just enjoy the vehicle in the area!
Finally, we pass the custom order over to the factory and we will wait until it's ready and has arrived at our Great Falls showroom. Then, we will let you know and you can pick it up.
Custom Order a Honda Civic
Let's say you want to pre-order a Honda Civic online. How would you go about doing that? It's pretty straightforward! Here's what you will need to do:
Locate the blue "Pre-order new" button at the beginning of this page and click on it. This should redirect you to the vehicle configurator, where you can build the model you want to order.
Can't find it? Go to the configurator here directly.
Select the Civic model (sedan or hatchback) as well as the model year.
Then, pick out the trim you'd like. If you're looking at the latest Civic sedan model, you can choose among the Sport, EX, and Touring trims.
Choose the powertrain as well as exterior and interior colors.
Fill out your basic contact information and once you submit the form, it will be sent to our team.
Once our team goes over the Honda Civic pre-order, we will reach out to you about finalizing any details, including working out how you will finance the car and what payment you owe.
After completing the custom order, it will be sent to the factory, so they can build the vehicle accordingly.
When your Civic is ready, we will notify you, so you can pick it up from our showroom.
When you pre-order a Honda Civic with Honda of Great Falls, it is that easy, and should you run into any questions, our team will be more than happy to answer any questions or walk you through any part of the process.
Factory Order Your Honda at Honda of Great Falls Today
The sooner you put in your build, the faster your new car will be ready for you to enjoy in the Great Falls area. So what are you waiting for? Think about what you want in your next vehicle and then get started today! Contact us now!